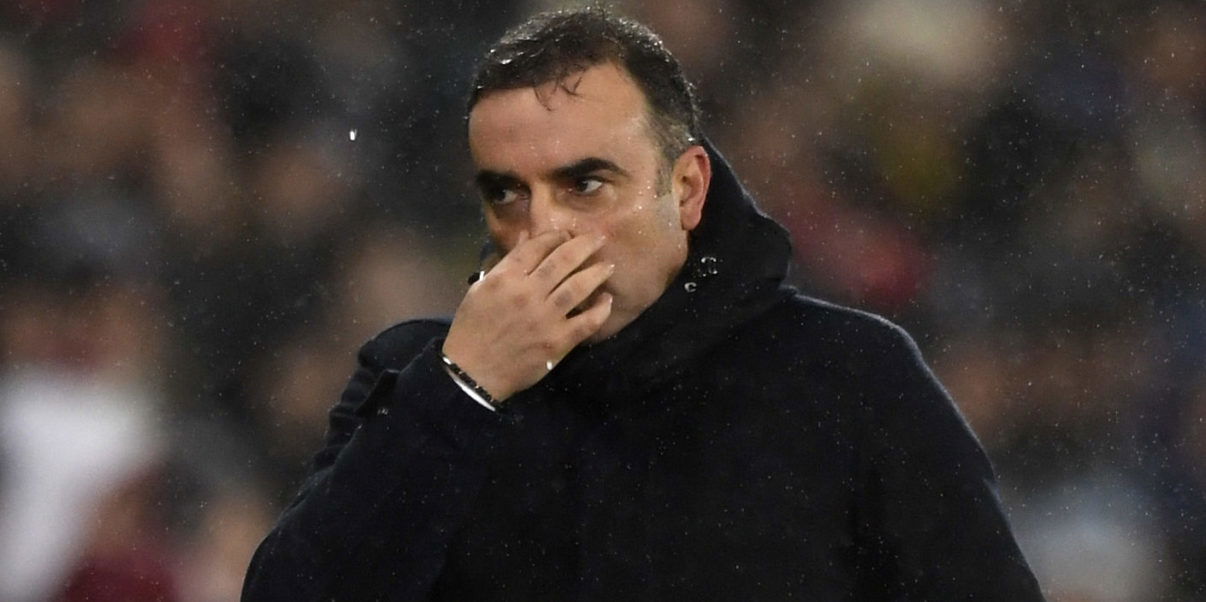 "We are shopping for Sardines" says Carvalhal
According to the Daily Mail, recently appointed Swansea boss Carlos Carvalhal has admitted that his club do not have the funds to purchase top-class players which could be imperative to Premier League survival.
The Swans currently sit rock bottom of the Premier League table, four points adrift from safety, level on points with fellow strugglers West Brom. Following a 2-0 home defeat to high flying Tottenham Hotspur, Carvalhal's men find themselves slipping away from the pack, not as they would've liked, however.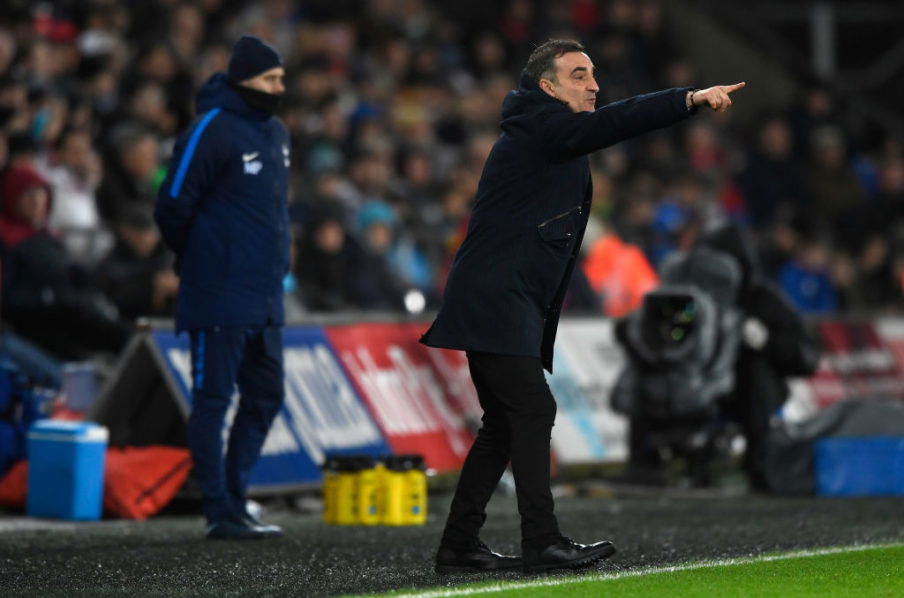 Ahead of Saturday's trip to Molineux against Championship hotshots Wolves, the Swansea boss said:
'We have money for sardines and I'm thinking lobster,'

'I will do my best to try and bring in the best players. I will look to the lobsters and sea bass, but if not we must buy sardines but sometimes the sardines can win games'
The Portuguese manager admitted that his squad could do with improving as the battle for survival begins to hot up after a difficult, but disappointing Christmas period.
With the third round FA Cup tie at Moleneux on Saturday, there is only one place that separates Carvalhal's men and Championship leaders Wolves in the English footballing pyramid.
---